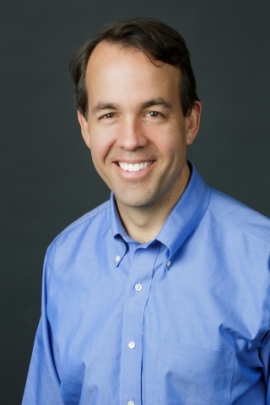 Peter P. Reese, MD, MSCE
Professor of Medicine (Renal-Electrolyte and Hypertension) and Epidemiology
Dr. Reese is a transplant nephrologist and epidemiologist. His research focuses on: a) developing effective strategies to increase access to kidney transplantation, b) improving the process of selecting and caring for live kidney donors, c) determining outcomes of health policies on vulnerable populations with renal disease, including the elderly, and d) testing strategies to improve important health behaviors such as medication adherence.  He is past Chair of the Ethics Committee for the United Network for Organ Sharing (UNOS), which oversees organ allocation and transplant regulation in the United States. In recognition of his contributions to transplant research, he received a Presidential Early Career Award for Scientists and Engineers (PECASE) in July 2012 at the White House. He was also elected member of the American Society for Clinical Investigation. His work has been published in JAMA, JAMA Internal Medicine, the New England Journal of Medicine, and the Annals of Internal Medicine.
With colleagues at Penn, Dr. Reese led pioneering trials showing that organs from donors with hepatitis C virus could be safely transplanted. This work has subsequently enabled thousands of patients worldwide to enjoy the benefits of organ transplant.
Dr. Reese's mission encompasses energetic support of talented and motivated young researchers at all stages of training. This Lab's success reflects their creativity and efforts. Currently our research group includes individuals with diverse content interests, including solid organ transplantation, health behavior change, obesity, social networks as well as methodological interests in advanced multivariable matching and causal modeling. We benefit from 6 members who hold or recently completed K grants from the NIH (Cohen, Harhay, Serper, Gillespie, Reddy and Potluri) and others at every stage of training. Their publications, awards, promotions and the new knowledge they create are a credit to their efforts. Dr. Reese's mentoring efforts are supported by a K24 grant from the NIH.
In addition to NIH funding, Dr. Reese's research has been generously funded by the Greenwall Foundation, the American Society of Transplantation and the American Society of Nephrology.
Content Area Specialties
Renal epidemiology, organ transplantation
Methods Specialties
Advanced multivariable matching; clinical trial design and conduct.