Jordana Cohen, MD, MSCE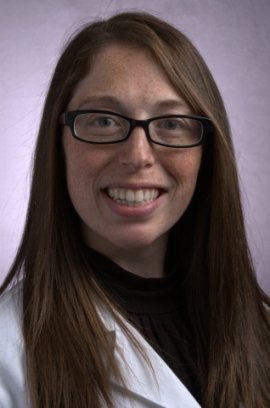 Assistant Professor of Medicine and Epidemiology
Dr. Cohen's primary research interests are in the areas of hypertension and chronic kidney disease. She focuses on the application of epidemiologic and pharmacoepidemiologic methods to better understand the complex interplay among hypertension, metabolic syndrome, and chronic kidney disease. Dr. Cohen has led several studies that evaluate the accuracy and predictive value of out-of-office blood pressure measurement. She has also led and contributed to a number of studies that evaluate disparities in access to care and long-term outcomes in patients with chronic kidney disease, as well as wait-list and kidney transplantation outcomes in high-risk patients with chronic kidney disease. 
Her current work relates to the pharmacologic management of hypertension in obesity.  She is investigating the association among body composition, antihypertensive agents, and both ambulatory and in-office blood pressure control in primary care patients, and how these factors interact with regard to longitudinal cardiovascular and renal outcomes.
Dr. Cohen is a faculty member in the Renal-Electrolyte and Hypertension Division in the Department of Medicine. She is currently the principal investigator of a K23 grant funded by the National Heart Lung and Blood Institute. She is also a coinvestigator of the Chronic Renal Insufficiency Cohort at the Scientific Data Coordinating Center at the University of Pennsylvania and co-chair of the Blood Pressure Working Group. 
Content Area Specialties:
Hypertension, chronic kidney disease, kidney transplantation, metabolic syndrome
Methods Specialties:
Pharmacoepidemiology, longitudinal modeling, causal inference methodologies