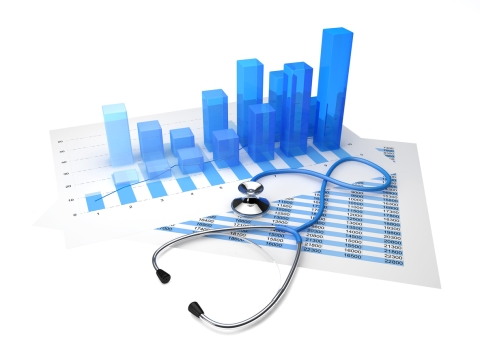 Clinical Research
The CRCU has been structured as a pool of specialized professionals that work on several research projects simultaneously. Each individual in the CRCU is part of a technical division that provides a shared experience base along with specific tools to allow the effective completion of their respective portion of a project. The CRCU maintains a set of Standard Operating Procedures that promote consistency and uniformity across research projects and that allow the CRCU to develop and implement clinical studies in compliance with federal and international regulations and guidelines. This standardization of work across projects also ensures that professional activities are consistent with sponsor and professional standards. In addition, the technical division structure serves to lower costs to a project through the sharing of project experience, resources and methodologies. This structure allows an individual project to benefit from a wider variety of expertise compared to hiring full time staff for the project.
At the start of a project, personnel from each technical division who are most suited to and who are most experienced with the type of clinical trial being developed are selected and formed into a project team. Division representatives lend their specialized, professional knowledge to the development and implementation of a clinical trial. This team of computing and data management professionals interacts with the scientific team, comprised of the biostatisticians, epidemiologists and clinicians, to actually implement the scientific concepts contained within the trial research plan.
Federally Regulated Clinical Trials
Patient safety is at the forefront of concern with clinical research around the world today. Patient safety is important during the conduct of clinical trials as well as after the trial is over where study results are used to make decisions about health care choices for patients. The CRCU has extensive experience in designing, developing and conducting clinical trials that are subject to federal regulations.
When FDA compliance is required, the CRCU will develop the study using Oracle Clinical and Oracle RDC software. These industry leader clinical data management products are 21 CFR Part 11 compliant and have been fully validated within the CRCU environment. The CRCU is unique within the University for our capability to conduct clinical trials at this level of compliance.